playing uniform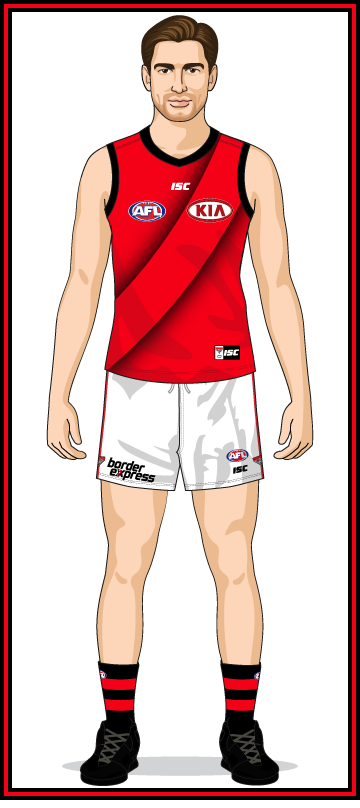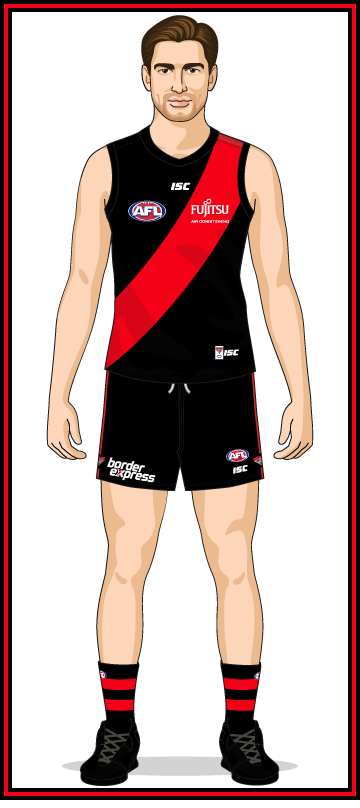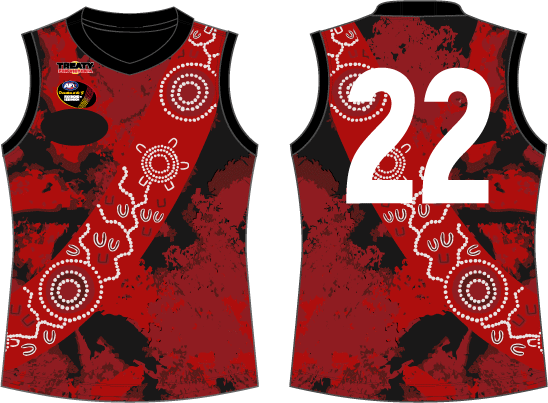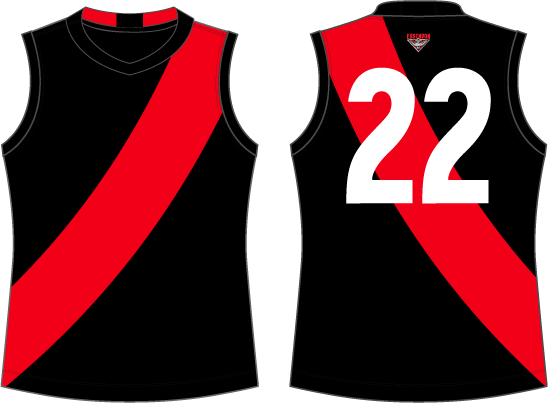 During its early years Essendon played its home matches at Flemington Hill, but moved to the East Melbourne Cricket Ground in 1881.
Throughout most of its history the club's home ground and headquarters was Windy Hill, Essendon, where it played from 1922 until 1991.
Windy Hill remained its training and administration base until the end of 2013.
The club plays its home games at either Docklands Stadium or the MCG .
Since 2013, the club has been headquartered at The Hangar, Melbourne Airport.