playing uniform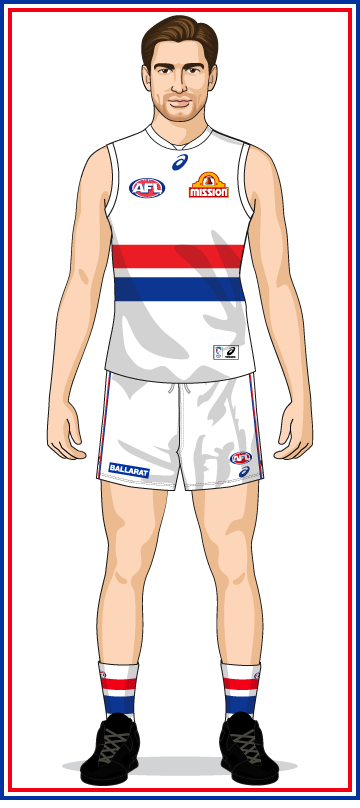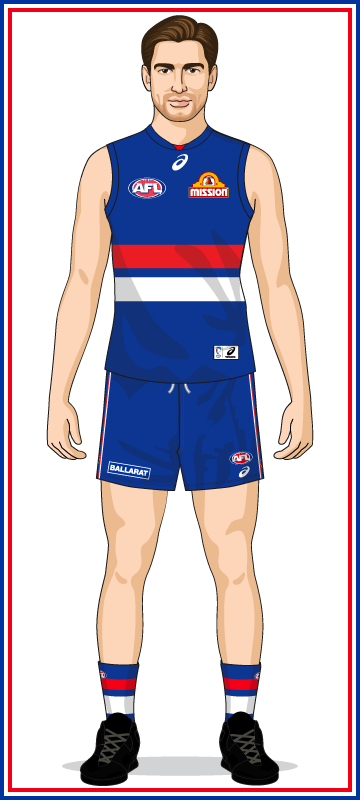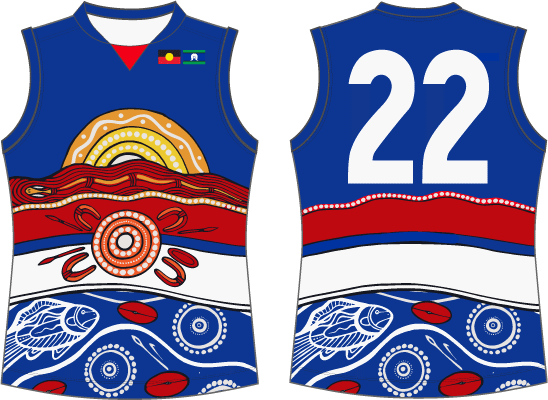 Since 2000, the club has been based at Docklands Stadium.
Two home games are played each season at Eureka (Mars) Stadium in Ballarat.
The club has played one game every year at the Sydney Cricket Ground and one "home" game each year at Marrara Oval in Darwin.
On 16 August 2006 the league announced that the Bulldogs' Sydney "home" game would be played at Manuka Oval, Canberra in 2007, 2008 and 2009.
In a series of against‑the‑odds finals victories, the club qualified for the 2016 Grand Final for the first time in 55 years, ending a 62-year premiership drought with a 22-point victory over minor premiers the Sydney Swans.